Funny stuff and promo ads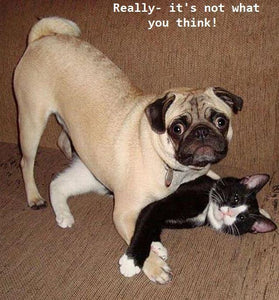 Like this? Click here to see more.
---
Mothers day is right around the corner. Don't delay and settle for a last minute gift.
---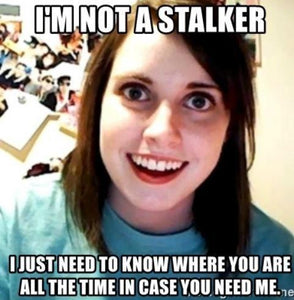 Not sure what her definaition of a stalker is?
---
If you like this click here to see more of our ads.
---
Well, we don't have rings that big but we have some nice ones. Click here to check them out.