Ever wondered why you are starting to see more businesses with personalized products like mother's rings, photo frames, towels etc.?
We all want to feel special, right? The fact is with all the exposure of the internet it is getting harder to find a unique gift that no body has seen yet. So, how do we make something special or unique?
Well, the growing trend is to make something personal or custom. Not only does this create attachment, but it can make an just about anything unique to specific individual, family or group.
Another reason this is a growing trend is the thought process. This adds to the "special" feeling.
"If someone feels like you have put thought into something, it creates an added value and emotional attachment in that persons eyes", says Rick Arms of ThinkEngraved.com. He also stated "Personalizing an item makes it unique to an individual. This makes the odds of finding another just like it much more difficult. This is whats creates the feeling of being special or unique."
More occasions , more gifts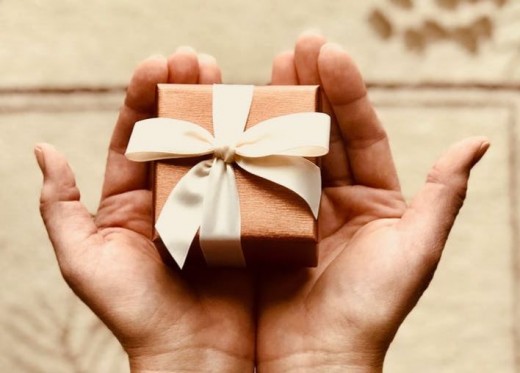 Does it seem as if there are more and more days that gift giving is called for? Well, that seems to be the case.
"The gifting culture is evolving with an increasing number of occasions when gifts are exchanged. Consumers customize gifts through personalization, configuration, or on-demand printing to add value and make their gifts unique," says Poonam Saini, one of the lead analysts at Technavio.
As cultures and holidays continue to blend, creating more special occasions, so will the occurrences in which gift giving is called for. With all these occasions, it seems finding a unique gift or a gift you haven't previously given is becoming more difficult.
Personalized jewelry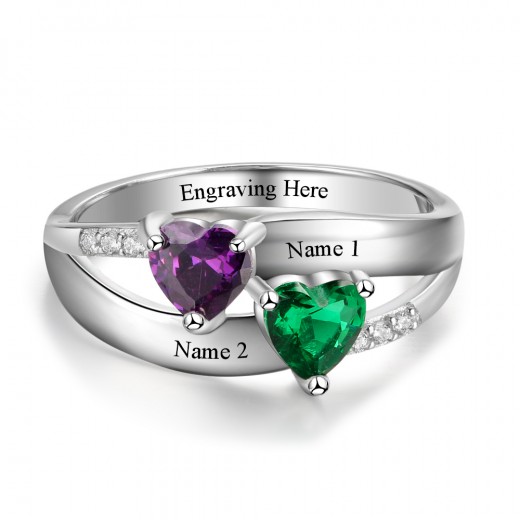 Millennial's are driving the market
According to TargetedMarketingMag.com millennials are in an age where everything is personalized. This includes just about all forms of digital goods like e-mail, and web pages. They state "Most retailers can tell you the the Millennial Generation spends more per shopping trip than Baby Boomers, and that that spending is expected to grow every year".
"Our biggest growth seems to be the younger generation. In the digital age, they are so use to everything being so targeted that they feel the need to put more thought into gifts. This really seems to be the case around valentines (day), mother's day, father's day and especially Christmas. Our fastest growing age group is 20-35 and they are looking for gifts that feel more personal" says Rick Arms, sales manager for ThinkEngraved.com.
You can personalize so many things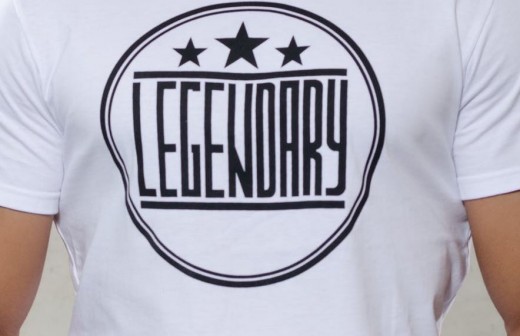 Do your homework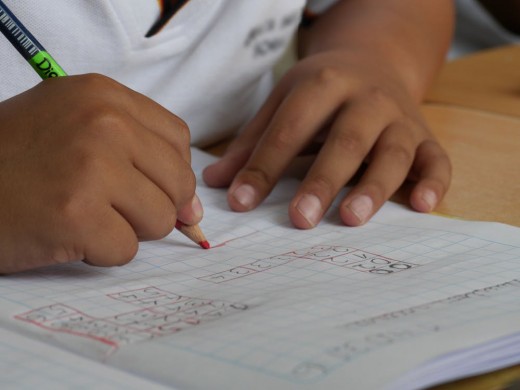 Want the best product for the best price. Then do your homework. With so many sites around be sure they show reviews and have a good reputation in the market you are searching. At the same time bigger isn't always better. There are so many small businesses offering personalized products and this benefits you. A lot of the big companies spend untold fortunes in advertising and this can often carry over into pricing. You will find a lot of smaller companies with great reputations that focus more on great pricing and less on ads. Again always look for user ratings and check google for comments about these companies to make sure they are good.
Personalized is here to stay
According to a BusinessWire.com article "Global personalized gifts market size to reach 31.63 billion by 2021"
With those numbers, you can expect more companies catering to the personalized market to appear over the next 5 years.
This should lead to a much wider selection and with a competitive market, drive prices down. In theory this should lead to more people being able to afford personalized products and fuel a continued growth.
It's a fact that the personalized gifts market is growing rapidly. With the digital age this niche will grow and evolve but it looks like this market is here to stay.
Check out these articles
or